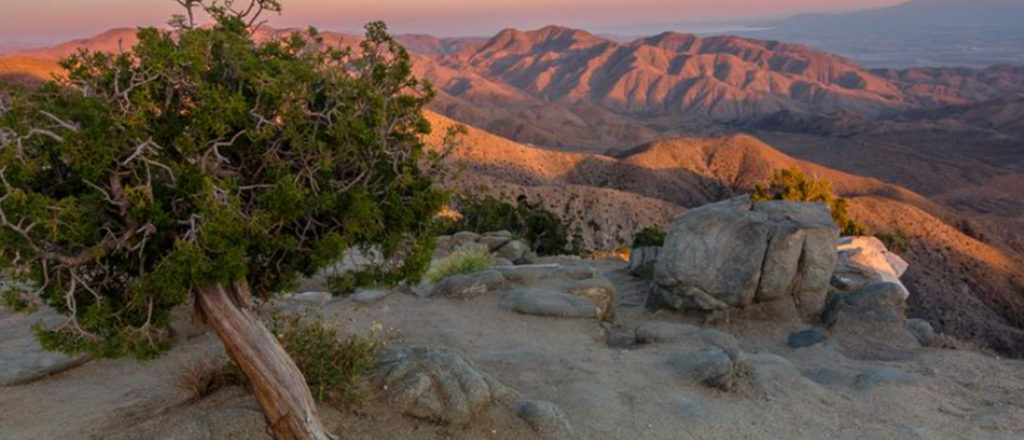 When you are looking for the most perfect portable bathroom rental in San Bernardino County for your needs, you should consider D Aguilar Productions. For over 20 years, we have provided the very best in quality restroom trailers to clients big and small, including household name brands like Sony and Paramount. We set ourselves apart from the competition because of our facilities' exceptional amenities. If your event would benefit from climate controlled toilet trailers, or portable toilets that can play event footage and/or audio, we have the units for you. D Aguilar doesn't just offer porta potty rentals. Our luxury portable restroom trailers are a cut above. Even our smallest units come with internal hand-washing stations, mirrors, and paper towel dispensers. The excellent service doesn't stop at the restroom itself, though. We are happy to advise on what your event might need, depending on its length, number and disposition of guests, and so on.
Luxury Mobile Restroom Trailers San Bernardino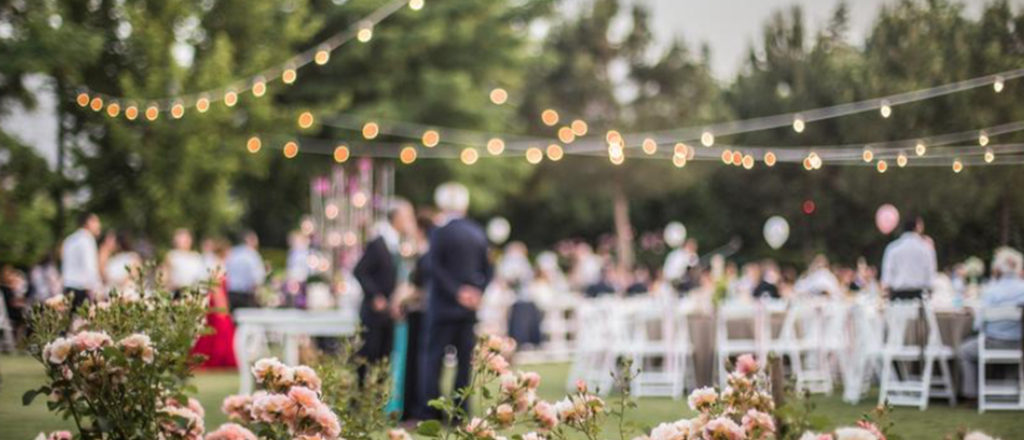 D Aguilar Productions rents a broad selection of porta potty restrooms in San Bernardino County, CA. We can meet the requirements of any event occasion, regardless of crowd size. Whether it's a studio production set, family function, or corporate event, we are prepared for your needs. From simple two-stall units to multiple stall trailers, all with internal hand-washing facilities, we offer top quality portable restroom solutions for all situations:
Concerts

Street parties

Company picnics

Sporting events

Weddings

Bar/bat mitzvahs

Quinceaneras

Birthdays
Frequently Asked Questions about Portable Restroom Rentals in San Bernardino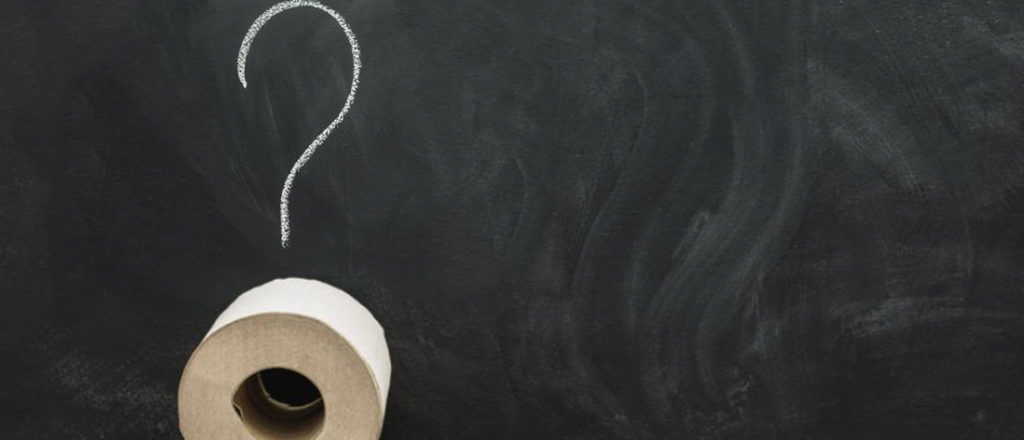 Q: How many toilets do I need to rent?
A: It depends on several factors. Size of the site, number of attendees, length of the event, disposition of the attendees. For an 8-hour event, approximately one stall for every ten guests is appropriate, based on normal usage.
Q: How many uses before the waste tank is filled to capacity?
A: This is highly unlikely to happen assuming you followed our advice and chose the appropriate number of stalls with a large enough waste tank for your purpose. Our unit with the smallest waste tank is the Solar Prestige which has a 120 gallon waste tank. That would likely be filled after approximately 220 uses.
Q: Can you take care of the waste tank?
Yes, we will happily take the waste tank along with the restroom unit when the rental is complete. We can safely process and dispose of it elsewhere.
Q: Do your units come on trailers?
A: Yes, all of our portable restrooms come with trailers. Different units require different sizes, however. Our smallest units are 12 feet long, and our largest 24 feet.
Q: What do people not often consider when renting portable bathrooms?
A: Children and the elderly often require greater access to bathrooms than other people. You should account for this in both the number of restroom stalls you provide and the size of the waste tank. People also tend to underestimate how much more alcohol contributes to the need for restrooms. It can be as much as a 30% increase. Lastly, hot weather can increase restroom usage, as people will be hydrating more. Consider these situations when booking your rental.
How to Choose the Best Portable Toilet Rental in San Bernardino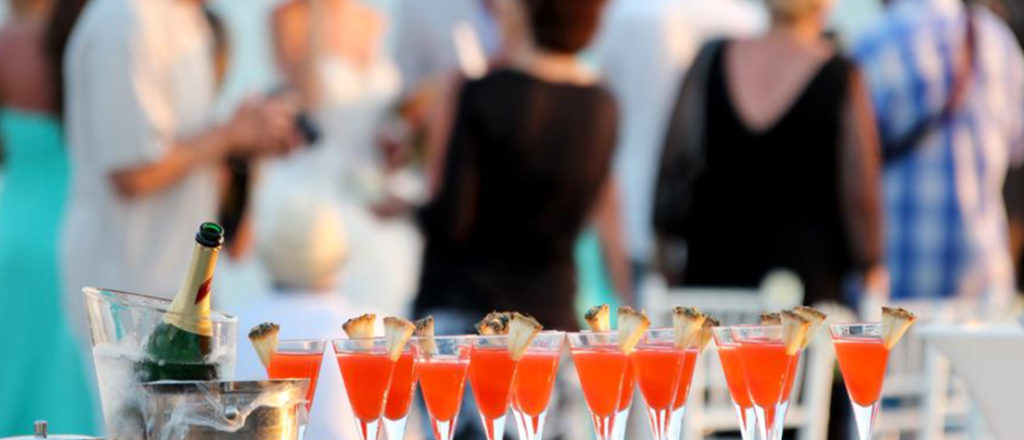 e
Standard porta potties have never been especially pleasant in terms of restroom experiences. That's why we don't give you the standard porta potty experience. Our VIP restroom facilities will look, feel, and most importantly, smell like a high-class hotel. For hosting events, go with a rental service that can accommodate the following needs:
Event length: Simple events such as birthday parties or corporate picnics might be between four and six hours. However, if you're renting a unit for a weekend-long event or longer, you want to know that the service can work with you on that without complaint.

Food and drinks served: Obviously, the more hospitality you provide, the more cause your guests are going to have to use the restrooms. Especially if you are hosting a longer event, you want to know that the facilities can handle prolonged use without trouble. Go with a service that has restroom units with the greatest capacity for waste.

Servicing: You may not know how often your rental will require servicing. Check in with your supplier to see when their units were last serviced.
D Aguiar Productions is committed to exceeding its clients' expectations when it comes to customer service and product quality. That's why we are the best portable toilet rental company in San Bernardino County. You can count on our professional drivers to install your units perfectly. If your function requires restroom attendants, we are happy to provide those as well. We've been serving the needs of Hollywood's biggest studios for over 20 years: let us make you and your guests feel like stars!
Portable Restroom Rental for Inland Empire and Beyond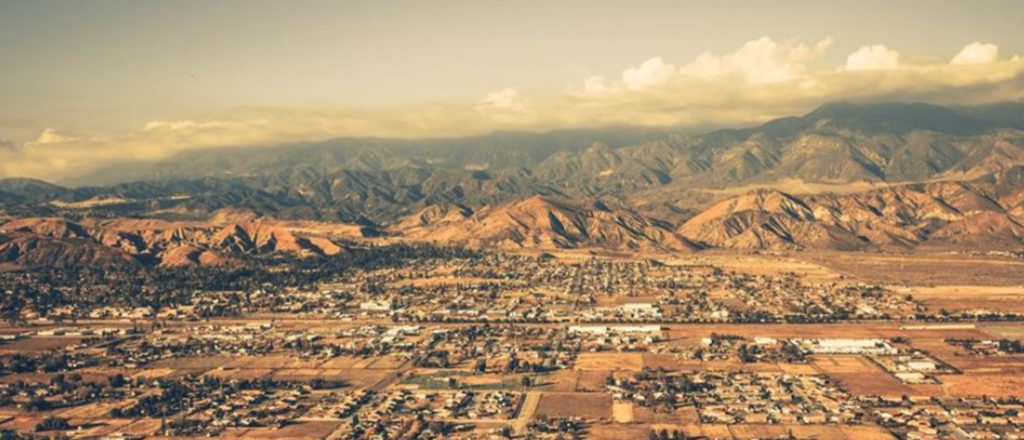 D Aguiar Productions offers luxury portable restrooms for clients across Southern California. San Bernardino County, Orange County, Los Angeles County, Santa Barbara County, San Diego County, Riverside County and more. Here are just a few of the areas we can provide restrooms for:
Adelanto

Apple Valley

Barstow

Big Bear City

Bloomington

Chino

Chino Hills

Colton

Fontana

Grand Terrace

Hesperia

Highland

Loma Linda

Montclair

Muscoy

Ontario

Phelan

Rancho Cucamonga

Redlands

Rialto

San Bernardino

Twentynine Palms

Upland

Victorville

Yucaipa

Yucca Valley
D Aguiar Productions' full array of services are ready and waiting for your next event. Be it a wedding, festival, sports event, corporate function, or something else entirely, we can help you make the right choice for your event.  Our spacious and private portable restrooms are suitable for a wide range of occasions. Don't let concern about your event site's restroom facilities be another source of stress. Our restrooms will be delivered to your site with all necessary features.
California is a state which values protecting the environment and reducing dependency on fossil fuels. D Aguiar Productions also believes in these values. That's why we make our solar-powered restroom unit available. The Solar Prestige is one of our more compact units, meaning it is versatile and can be set up in many environments. It features personal hand-washing basins for both stalls, lighting, and FM/AM radio through its internal sound system. The restroom unit is entirely self powered through its rooftop solar panels. If you're hosting a green event, it's hard to do better than this!
Rent Portable Toilets from D Aguiar Productions
Choose the portable restroom rental service in San Bernadino which can offer special event restrooms, flushing portable toilets, restroom trailers, sinks, and handwashing stations. Our portable restrooms are created to provide comfort and peace of mind. Our trailers are discreet and pleasant restroom establishments that can be set up on various types of terrain. They don't require access to mains water, with sizable fresh water tanks. They offer hygienic restroom facilities with privacy, space, and comfort. All of our trailers have several decor options to fit the tone of your event, and the majority feature climate control with optional winter packages for cold weather. We provide vanity mirrors above our sinks with running water, hand soap, and quality paper products. If you have any questions, would like to hear a quote, or want to schedule a portable restroom delivery, you can call us on 310-736-1865. We look forward to hearing from you!