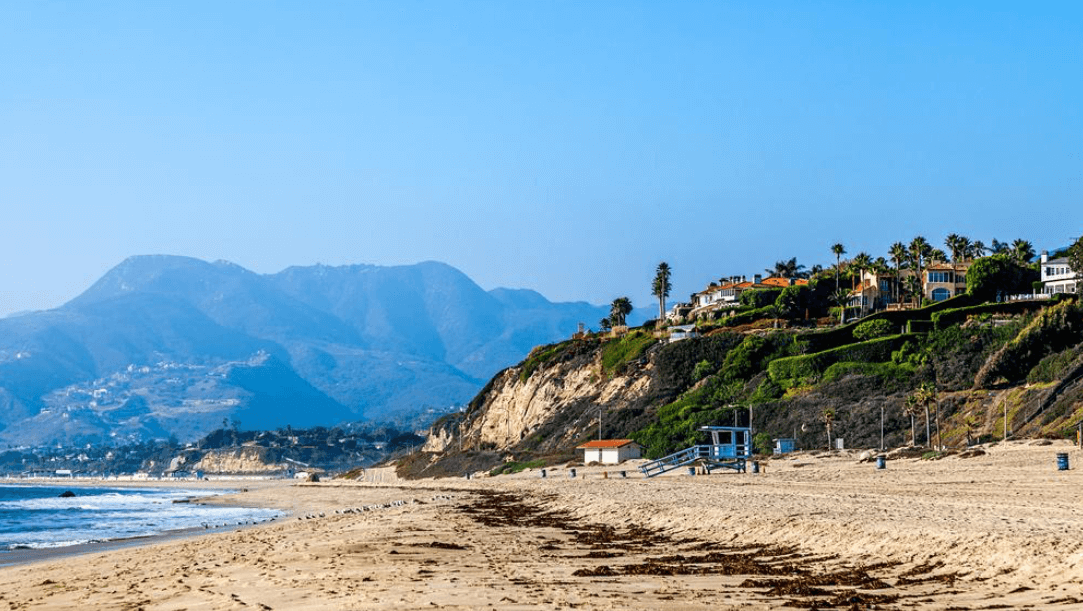 Anyone planning an outdoor event in Malibu should consider the wisdom of renting luxury portable restrooms; Malibu is a place for those with an appreciation for the finer things, and those tastes do not end when it comes to the smallest room. Of course, when the call of nature comes, it's understandably a case of any port in a storm. However, spending a little extra to upgrade your restroom provision from a single standard porta potty to clean, conveniently located deluxe portable restroom trailers can go a long way towards making sure a special event goes off swimmingly. D. Aguiar Productions is ready to provide its services as a premium bathroom trailer rental service. We are proud to provide our clients with some of the best portable toilets in the industry. We have over 20 years of experience providing top quality trailer rentals in Los Angeles County. We offer several varieties of multi-stall restroom trailers to cater to events of all sizes and durations.
Best Luxury Porta Potty Rentals in Malibu and Beyond
Aguiar Productions is the industry leader for luxury restroom trailer rentals. We don't deal in chemical toilet rental of the kind you might find on a construction site. If that is what you are looking for, we can gladly provide referrals for companies that do excellent work in that field. If you are looking for a company to rent you deluxe bathroom trailers with excellent customer service, you are in the right place.
A great luxury portable restroom will be able to accommodate people dressed for the occasion. Nobody wants to use a damp, cramped, smelly restroom and get miscellaneous fluids on the suit or dress they just spent hundreds, even thousands on. A good restroom trailer is somewhat like a good air conditioning unit. If it's doing its job well, most people shouldn't even remember it's there when they're not paying direct attention. What you don't want is an air conditioning unit that is insufficient for the current requirements. That leads to a lot of uncomfortable and frustrated people. Even worse is an air conditioning unit that actively feels unpleasant to interact with. These problems are the kind that can actively undermine an event's success. That's why you need D. Aguiar Productions' luxury restrooms. Even our smallest trailers are filled with features designed to make your guests' experiences more pleasant. For example, our 2-station trailer comes with vanity mirrors for each station, and radio, TV, and DVD capabilities. Each stall is approximately 7×4 feet in area, giving a lot of space for those in formal wear to maneuver. Climate control is available, with a special winter package to keep your guests comfortable during the cold if needed. The trailer features a waste tank with a capacity of 375 gallons, or in other words, enough capacity for 80 people for an 8 hour event. There is also a fresh water tank of 150 gallons, which is more than sufficient for an event of that length.
Luxury Restroom Trailer Considerations
When you are planning for an event and the number of restrooms you think you'll need, it's easy to overlook certain factors.
What is the gender breakdown of your guests? Women generally spend longer in the restroom than men. If you have more female guests, you may need to accommodate for this tendency.

What is the age breakdown of your guests? The old and the young tend to require the bathroom more often than other people. 

What will the weather be like at the event? Hot weather can mean that people drink more, which will mean more people using the restroom more frequently.

Is food and/or drink being served? At longer events, this will have a definite effect on bathroom usage.

Is is a dry or wet event? If alcohol is served, this factor can have a significant influence on bathroom usage. Also consider the demographics attending your event. Parents looking after children are unlikely to drink heavily. Twenty-somethings at a birthday party or similar event are considerably more likely to indulge.
Other questions you might want to think about before making a decision include: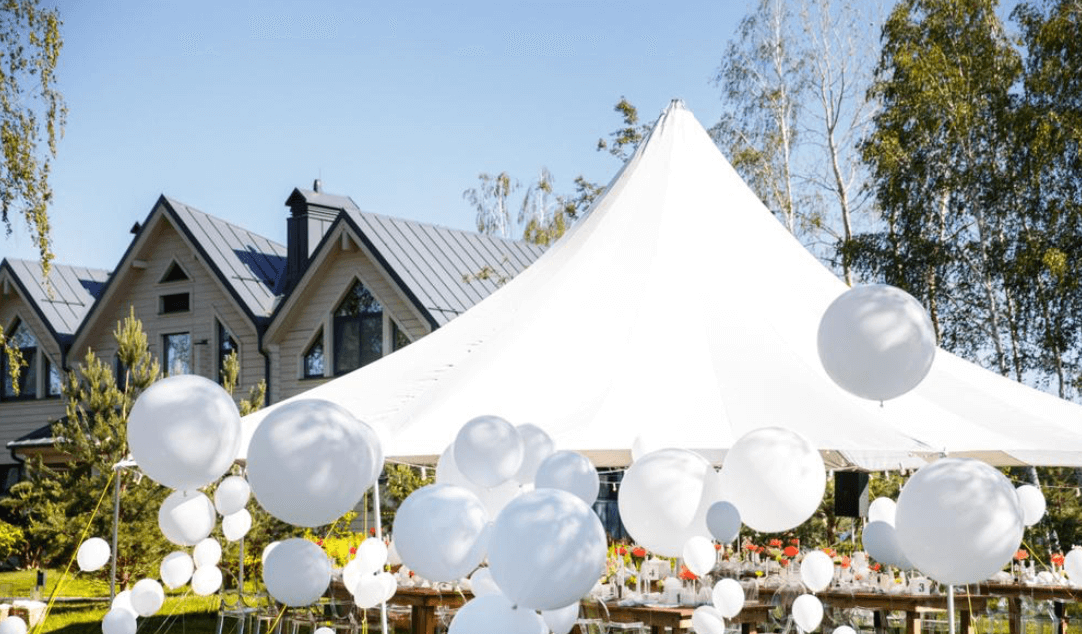 Is there a rule of thumb when it comes to number of toilets to rent?
Based on normal usage, you can assume that around one stall per seventy-five guests is an appropriate ratio. If you are expecting other factors to influence this, though, you may want to be more cautious with your decision. Better to have too many than too few.
Will the waste tank reach capacity?
It's extremely unlikely that this would happen, if you followed our guidelines and rented an appropriate number of stalls. For the sake of math, an example: our smallest capacity unit is the Solar Prestige, which has a 120 gallon waste tank (or 220 uses, in other words).
What happens to the waste tank? Am I responsible for it?
When hiring from us, you aren't responsible for taking care of each trailer's waste tank. D Aguiar Productions will take them when the rental is complete and process and dispose of the contents elsewhere.
Are all of your units mounted on trailers? How big are they?
Aguiar Productions' portable restrooms are all trailer-mounted. The smallest units are 12 feet long, and the largest 24 feet. We generally recommend that you give them a little extra space, so that it's easier to hook up mains power, and water, if required.
What do I have to do to maintain the unit during the event?
If the event is a short one (under 8 hours) it's unlikely you'll have to do anything much. For longer events, it might be worth assigning someone to ensure that each stall is in good condition, resupply them with toilet paper, and quickly run a clean cloth over countertops to mop up any errant soap or water.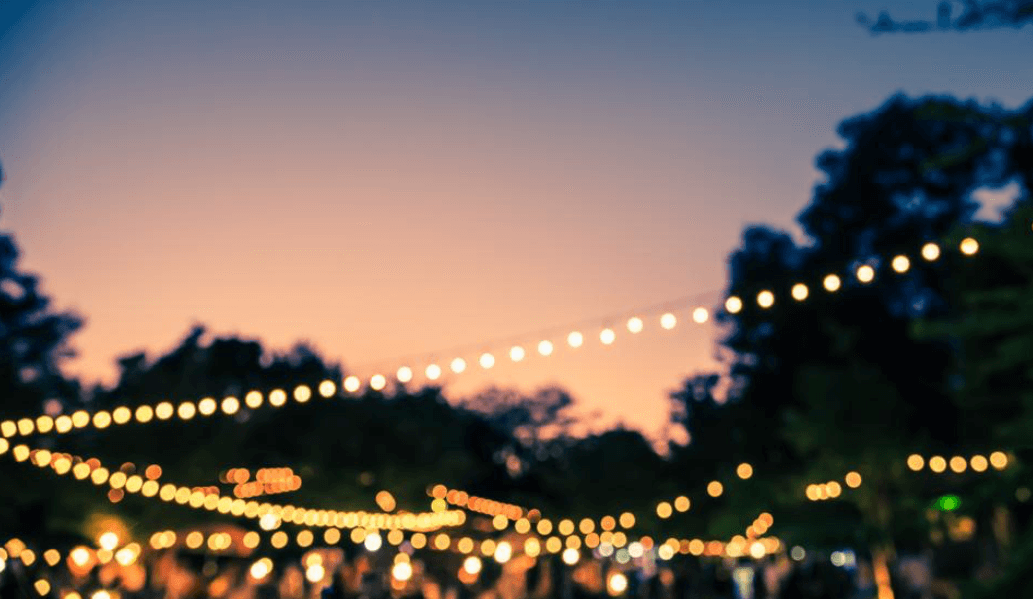 Choosing the Best Portable Toilet Rental For Your Malibu Event
Which is the best portable toilet rental service? Is it the company that provides pedal flush toilets for hands free operation, with toilet paper dispensers in every stall, paper towel dispensers by the basins, and water-saving porcelain urinals? Or is it the company that comes with the approval of some of Hollywood's biggest names, from Paramount and Warner Bros. to Netflix? Luckily for you, they're the same company. D. Aguiar Productions got its start tending to the needs of the studios before branching out into restroom trailer rentals for other events. We can help you with portable toilets for:
Fundraisers

Birthday parties

Bar/bat mitzvahs

Quinceañeras

Festivals

Corporate functions

Sports events

Holiday parties
Malibu has some exceptional venues available for outdoor functions. It's good to bring a little indoor luxury with you, though, just to keep those smiles on everyone's faces. Some of the area's more auspicious venues can accommodate thousands of guests, but often the facilities these venues have can be stretched during such festivities. If you're planning an event at Cypress Sea Cove, Saddlerock Ranch, the Inn of the Seventh Ray, Rancho del Cielo, or the famous Adamson House, you can benefit from the services of D. Aguiar Productions. Let us handle the little details of your party, so you don't have to. Call us on (310) 925-0967 today to request a quote.