Motorhomes
2 Restrooms with our trailer
---
Makeup & Wardrobe Trailer Specifications
Makeup and Wardrobe Trailers For Film Sets
Need a makeup and wardrobe trailer for your set? We provide the most comprehensive line of celebrity, star, production, makeup and wardrobe trailers in the film production and event industries. In addition, we offer portable restroom trailers (aka "honeywagons") ranging from 2-stations to 10-stations.
PRODUCTION RV Rental Los Angeles
Custom designed with separate hair/makeup and wardrobe areas, two full wall slide outs, ample production counter space, folding tables, queen size bed, Wi-Fi, microwave, privacy blinds, refrigerator, and a shower, we know how to provide star treatment to every guest. Our RVs go above and beyond, when it comes to Production RV Rentals in Los Angeles. This motorhome is a great work space, with all the comforts, cleanliness, and privacy for your Clients or Talent to relax in.
Optional 2 units restroom trailer in tow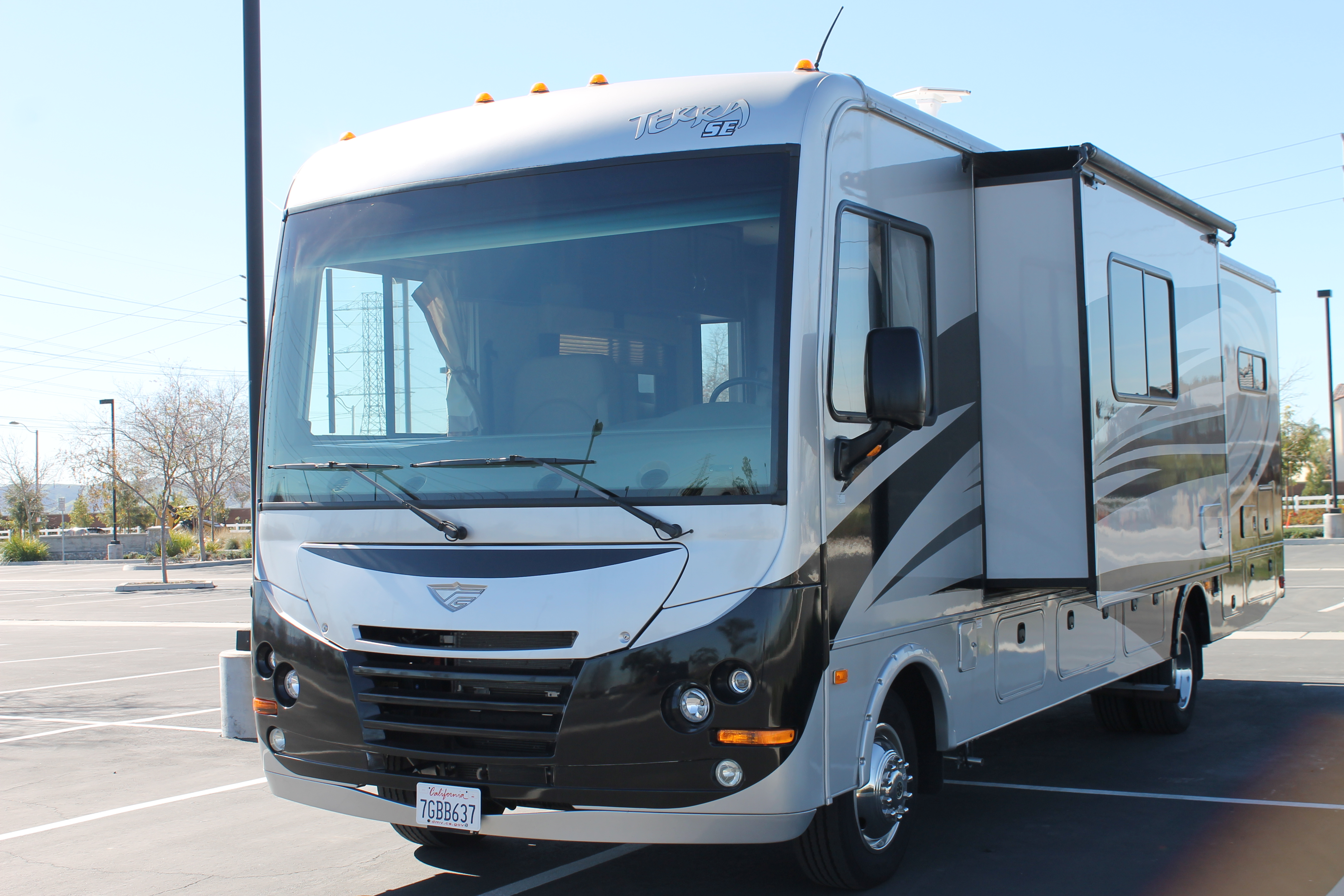 The Best Production Motorhome Rental in Los Angeles & Beyond!
D Aguiar Productions owns and operates fully equipped production ready RV's, Trailers, and portable restroom trailers. They are custom designed to fit the needs of "the biz" and are some of the nicest production vehicles you will find in Hollywood. Our drivers and staff are courteous and discreet, well versed in the filming environment.
What makes us the best?
Years of Hollywood studio experience
Best maintained vehicles in the industry
Courteous, experienced, and professional drivers
24/7 service and availability
Cleanest equipment – our standards are the highest!
Optional attendants available
Bilingual personnel available
Perfect for makeup & wardrobe RV, or other occasions!
We are a Los Angeles based production motorhome rental company. Serving Los Angeles, Orange County, Santa Barbara, Palm Springs, San Francisco, San Diego, Napa Valley, and beyond!